Events &amp Seminars
Back to news
Inquests Seminar, Manchester
Posted on 02.08.2019
Date: 07 February 2020
We are holding an Inquests seminar at Manchester Hall on the afternoon of Friday 7 February, which will include talks from four of our expert barristers.
The speakers will include Andrew Bridgman, David Pojur, Simon Murray and Laura Nash. Further speakers and subjects will be announced soon.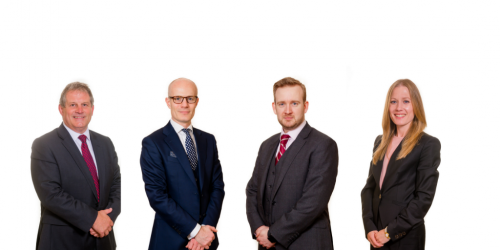 Talks will be followed by drinks and canapes.
Please save the date. We hope to see you there.