Events &amp Seminars
Back to news
Family Law Update: Cumbria
Posted on 05.07.2019
Date: 14 November 2019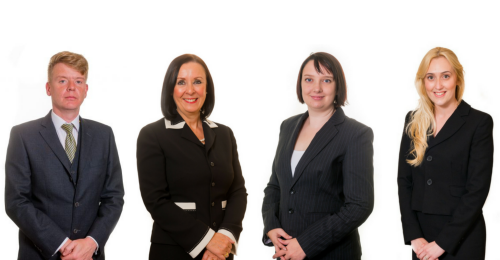 Venue: North Lakes Spa Hotel, Penrith, Ullswater Rd, Cumbria, CA11 8QT
Directions: Find more information on the North Lakes Spa website.
Schedule:
1.00-1.30pm:   Registration & Refreshments
1.30-1.40pm:   Chairperson's opening address – Karl Rowley QC

1.40-2.15pm:   A Whistle Stop Tour of Interim Financial Applications: MPS / IPP and LSPO's – Michelle Burley.
2.15-3.00pm:   Thresholds, Lists, Pools and Interveners: Proving a Case in Public Law with Karl Rowley QC

3.00 – 3.20pm: Refreshments – tea & coffee
3.20 – 4.00pm: Tips and Tactics in Parental Alienation and Intractable Hostility – Ginny Whiteley
4.00 – 4.45pm: Finding of Fact Hearings in Private Law Proceedings – Prudence Beever
4.45 – 5.00pm: Q&A

To book your ticket, visit our Eventbrite page. We hope to see you at the seminar!