Events &amp Seminars
Back to news
Employment Seminar, Liverpool
Posted on 01.08.2019
Date: 30 September 2019
We are delighted to invite you to an Employment Seminar at our chambers in Liverpool.
Speakers and topics:
David Flood: 'Iago' Dismissals – Can the Tribunal Look Past the Mind of the Dismissing Officer?
David Jones: Sex, Drugs, Rock 'n' Roll – When Social Media and Employment Law Collide.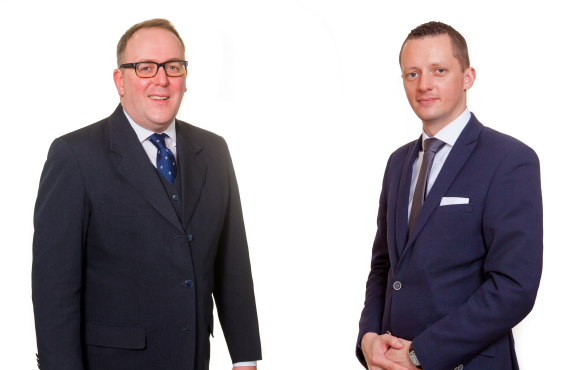 Address:
St John's Buildings, 38 Vernon St, Liverpool, L2 2AY.

Schedule:
4.30pm – 5pm: Registration and refreshments.
5pm – 6.15pm: Talks.
6.15pm onwards: Drinks, nibbles and a chance to network.
If you would like to book a place, please contact Rob.Lang@stjohnsbuildings.co.uk