Events &amp Seminars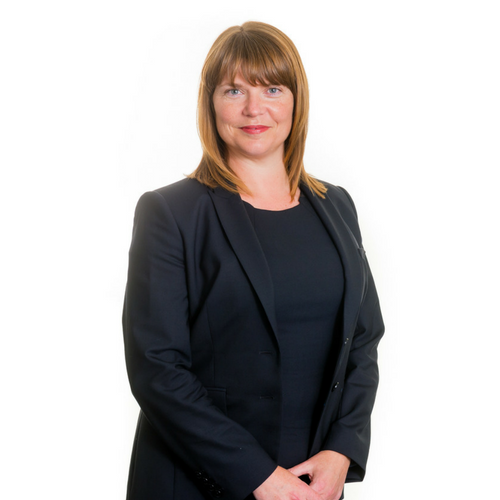 Back to news
CLINICAL NEGLIGENCE: BREAKFAST SEMINAR IN LIVERPOOL
Posted on 19.12.2018
Date: 15 May 2019
Clinical Negligence: Dealing with 'Missed' or 'Delayed' diagnosis claims.
We are delighted to invite you to our breakfast seminar in Liverpool. All events qualify for CPD, are free to attend, and refreshments will be provided.
This seminar will provide guidance to solicitors handling claims of missed and/or delayed diagnosis. Guidance will be given on the use of expert evidence and on where these claims can be won or lost. A case law update will also be provided.
15 May: Our Chambers in Liverpool, presented by Rebecca Sutton
Registration: 8.15am
Talk: 8.30am
Ends: 9.30am
CPD: 1 hour
Refreshments will be provided.

To book your place, please email Aimee Rogers, Aimee.Rogers@stjohnsbuildings.co.uk