Events &amp Seminars
Back to news
Commercial and Chancery Breakfast Seminar, Manchester
Posted on 14.08.2019
Date: 26 September 2019
We'd like to invite you to a free Commercial and Chancery seminar in Manchester where four of our expert barristers will be speaking.
The seminar will be introduced by Pepin Aslett (Head of Group) and will include talks around the subject of Procedural Law from Richard Carter, Philip Byrne and Daniel Metcalfe.
Venue: St John's Buildings, 24a – 28 St John St, Manchester, M3 4DJ
7:45am: Registration and Breakfast
8am: Introduction by Pepin Aslett and talks
9am: Finish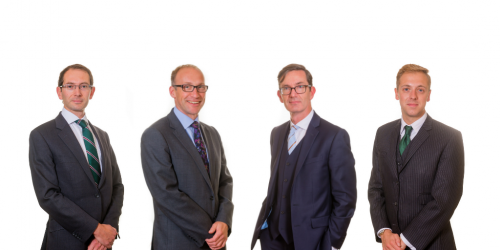 This seminar has a limited number of spaces, so please book in advance to guarantee a place. Contact Jonathan.Mytton@stjohnsbuildings.co.uk to register.
We look forward to seeing you there.