Events &amp Seminars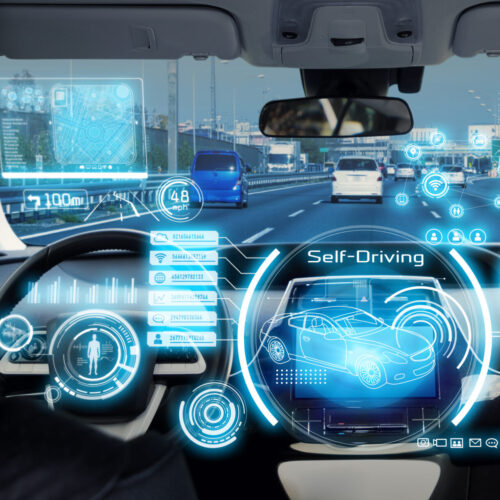 Back to news
Autonomous Vehicles – The Tech and The Law
Posted on 03.08.2022
Date: 20 October 2022
Join us for a seminar focused on the future of Autonomous Vehicles on Thursday 20th October.
Venue: Etc. Venues, 11 Portland St, Manchester M1 3HU
Time: Registration and breakfast from 9.00am. The first seminar begins at 9.45am and talks finish at 4.15pm. Lunch will be provided and we invite you to stay for networking drinks after the event.
Cost: £60 plus VAT
CPD: 5 hours
Who should attend?
Lawyers, insurers, and brokers, CMCs involved in the personal injury (particularly RTA) market to gain a better insight into the future of automotive claims.
Agenda
Industry professionals join our legal experts to provide a seminar looking at all aspects of Autonomous Vehicles, from current case law and the Law Commission Report to Electric Vehicles, Automated Lane Keeping System and the question of liability.
The speakers will include John McLellan-Grant from the Society of Motor Manufacturers and Traders, Doug Jenkins from AXA Insurance, Matthew Avery from Thatcham and Barristers Simon Murray and Alex Platts. Daniel Frieze, our Head of Personal Injury, will chair the day.
Benefits of Attending
•  Learn from barristers and industry experts at the forefront of technology and the law.
•  Understand the current situation in terms of automation and case law.
•  Gain insight into how insurers may consider risk.
•  Discuss the issue of liability and the battle ahead.
•  Analyse how we move from the present to the future from a technological, legal and ethical point of view.
Demand will be high and the places are limited, so please book early. To book your place please visit our Eventbrite page.