Sean Batterton – Pupil Barrister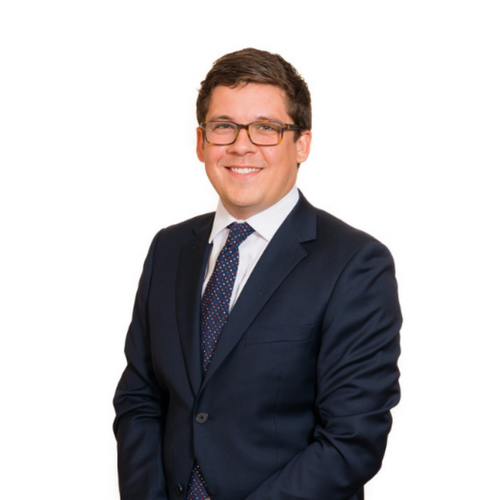 In 2012 Sean graduated from the University of Durham with an LLB in Law. He then went on to successfully complete the Teach First Graduate Scheme teaching Science in a secondary school in central Leeds.
After this, Sean undertook the BPTC at Manchester Metropolitan University. He was awarded an entrance Scholarship and admitted to the Dean's list for placing first in his Opinion Writing examination. He was called to the Bar in 2016.
Prior to pupillage, Sean worked for a large personal injury firm of solicitors and then practised as a County Court advocate on the Northern Circuit. Sean appeared in a range of civil cases including residential property, personal injury, and insolvency law.
Sean is undertaking a criminal pupillage in Liverpool under the supervision of Ben Jones and Louise McCloskey.