Clodagh Maguire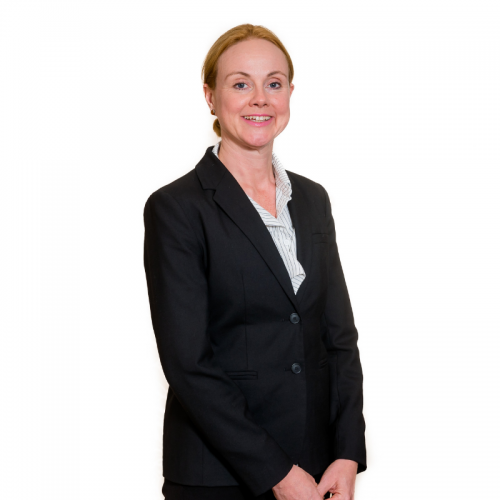 Clodagh read Sociology at Salford University achieving a first-class honours degree and was called to the Bar in 2003 having received a Michael Hodge Scholarship from the Inner Temple to study the BVC in Manchester.
Prior to settling on her specialist areas of family and personal injury, Clodagh had a broad common law practice including crime, wherein she gained extensive experience of trial advocacy and attained the level of Category 3 Prosecutor. She drafted grounds of appeal and appeared in the Court of Appeal for the Appellant in the reported criminal case of R v Banerjee [2007] EWCA Crim 1680 following which the Appellant's conviction for a serious offence was quashed as a result of fresh evidence and his sentence on other matters was subsequently reduced.
Member of the Young Barristers' Committee 2009-2011.
Memberships
Expertise
Family - Children
Personal Injury
Family - Finance
Family - Children

Clodagh is a specialist in family law with a particular interest in public law care proceedings.

She represents children, parents and local authorities. She has extensive experience which has covered a broad range of issues requiring analysis of expert evidence including psychological and medical.

She is experienced in private law disputes concerning contact and residence arrangements for children, where her practice has included matters involving removal from the jurisdiction and specific issues such as education and change of name.

Book BarristerBack to top

Personal Injury

Clodagh has extensive experience in personal injury cases. Her experience includes Employers' Liability, Occupiers' Liability and Road Traffic cases. She is particularly interested in Industrial Diseases and specializes in Noise Induced Hearing Loss ("NIHL") and Hand-Arm Vibration Syndrome ("HAVS") claims. She regularly undertakes limitation trials and hearings in respect of relief from sanctions applications.

Book BarristerBack to top

Family - Finance

Clodagh is a specialist in family law and accepts instructions in ancillary relief.

Book BarristerBack to top