Charles Austin – Pupil Barrister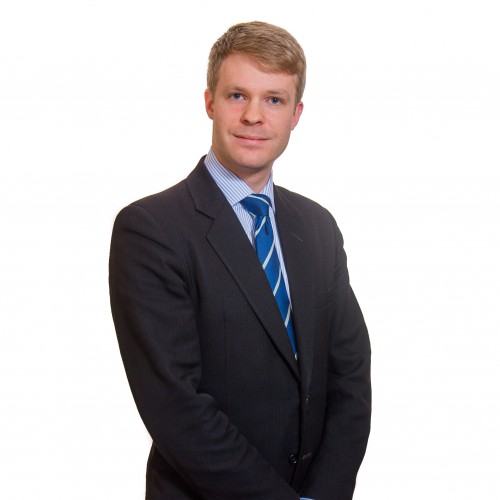 EDUCATION
LL.M. The University of Cambridge (Pembroke College)
BVC- Very Competent
SCHOLARSHIPS
Hubert Greenland Scholarship, Lincoln's Inn
Sir Thomas More Bursary, Lincoln's Inn
PUBLICATIONS
'She should have died hereafter: when is death caused in law by breach of duty?' Clinical Risk (2015).
'The writing's on the wall…the legal consequences of signatures' In Brief (August 2016).
Charles commenced his pupillage in September 2015. He is undertaking a pupillage in Personal Injury, including Clinical Negligence, (under the supervision of David Taylor) and Commercial (under the supervision of Pepin Aslett).
Before commencing his pupillage, Charles spent time as a college tutor/lecturer at the University of Cambridge (St. John's College) and as a Researcher at the University of Oxford. While at Oxford, Charles looked into the theoretical structure of tort law and its position within the law of obligations; in addition, Charles was part of an empirical study of contributory negligence in the 21st Century.
In the year preceding his pupillage, Charles worked with a senior clinical negligence barrister and played an active role in the following cases:
Reaney v University of North Staffordshire NHS Foundation Trust [2014] EWHC 3016 (QB) and in the Court of Appeal [2015] EWCA Civ 1119
Davies v Countess of Chester Hospital [2014] EWHC 4294 (QB).